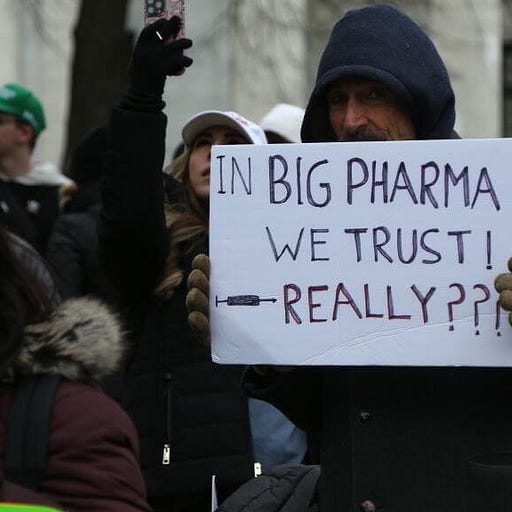 Jun 23 • 12M
They're Not After Me, They're After You
No one is standing in the gate to protect us from this growing tidal wave of hate.
I stand for free speech, protecting our children, and exposing the lies of the media. My essays explore the big picture through a personal lens, offering insight into this dystopian era. "Karen is one of the most astute writers [today.]" Trish Wood
Please consider supporting my work by becoming a subscriber.
This is my latest article published in American Greatness. You can read it HERE
It's interesting that I wrote this article right before Twitter "came after me!"
Please comment and share! Thank you for listening!